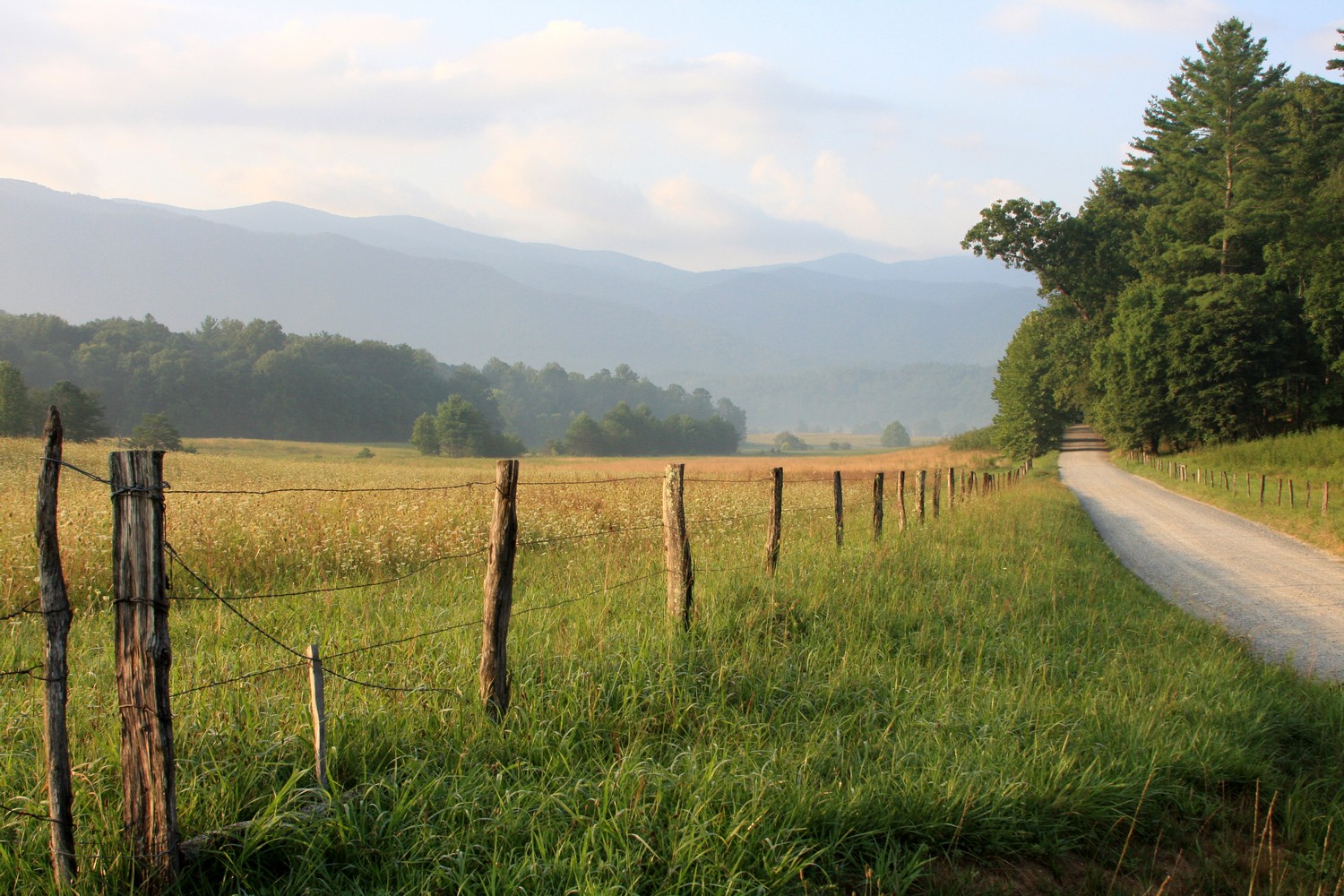 Vision
We imagined riding a bike from Downtown Knoxville to the Smokies.
We are building it. And we'd like you to join us.
Learn More
Overview
The 15-mile Maryville-to-Townsend Greenway will connect Maryville to Townsend. It will pass through rural Blount County following US Highway 321.
This is part of a larger effort to link pedestrians and bicyclists from Knoxville to the Great Smoky Mountains National Park.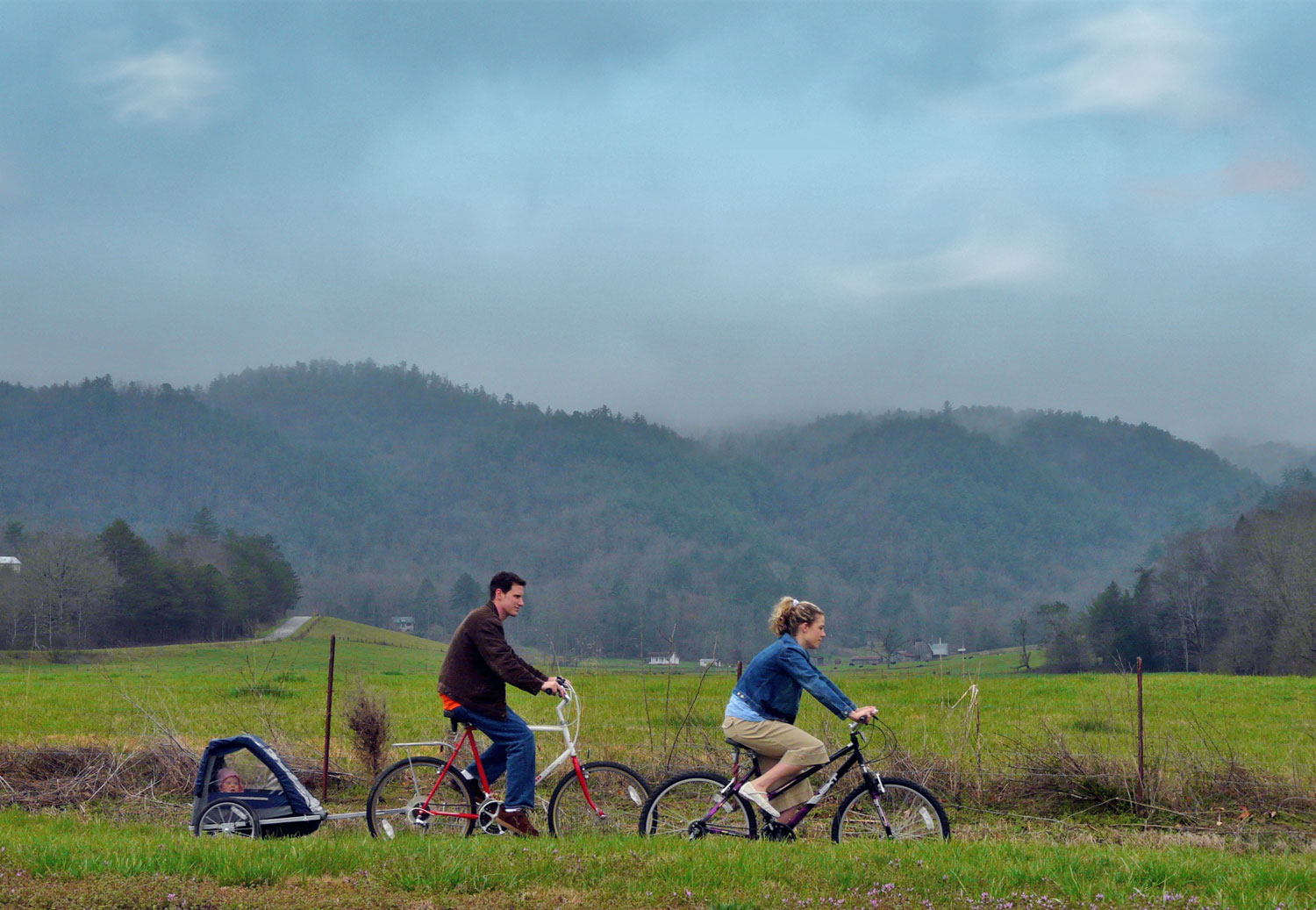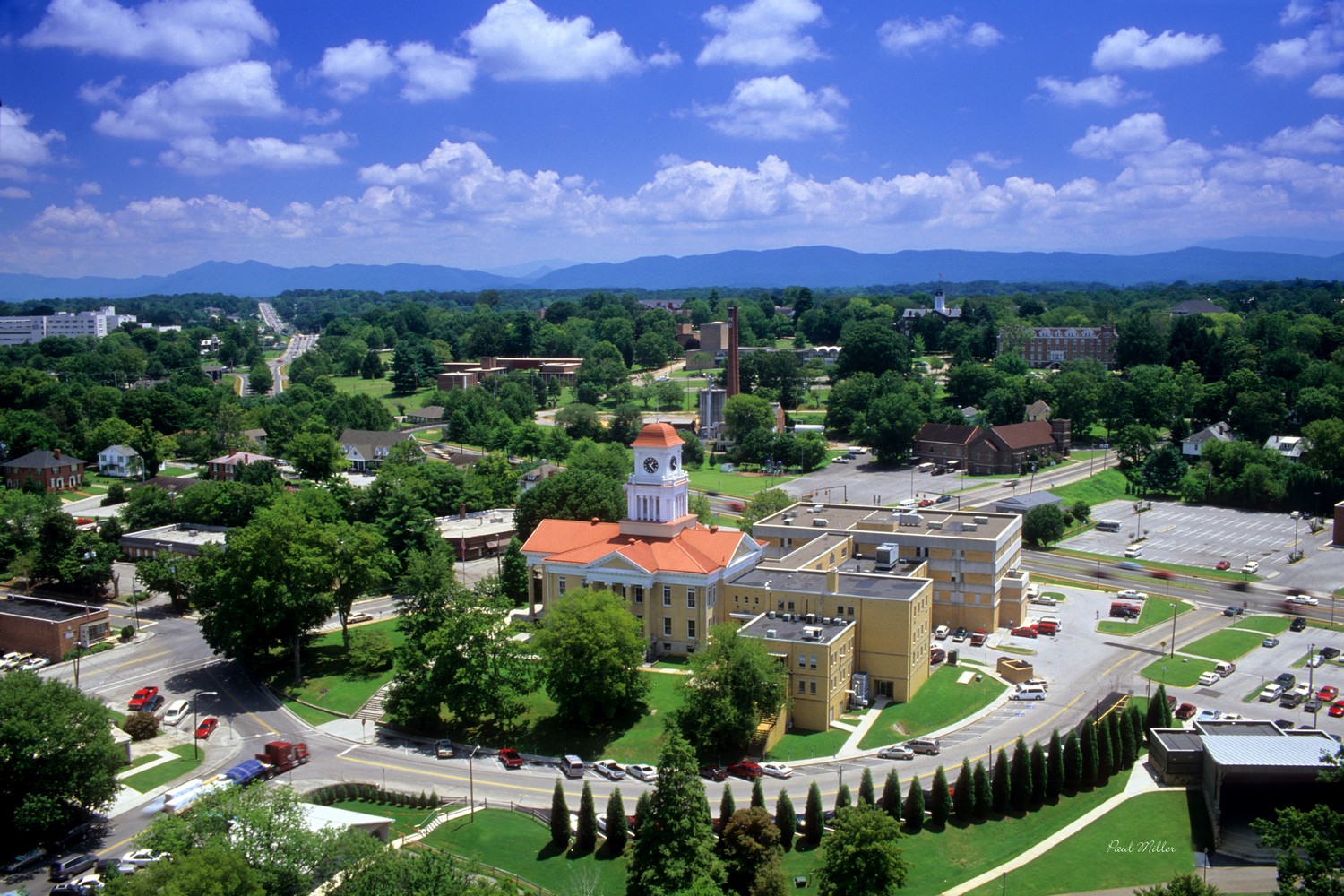 The Benefits
A greenway for tourism, health and our economy.
$2.67
Returned for every $1 we invest.